Hi gents well heres some pics i took this morning , last few days been busy helping my mate rebuild his engine on his boat been knackered when i get home so aint been gaming,anyway we took her out today put the pots out got some lobsters n crabs oh and a lovely octopuss we also give the nets a go n got some fine cod the sea was like a pond really good weather today.
this one is us setting from redcar at 5am this morning
saltburn cliffs at 9.45am notorious caves well used by the smugglers in days past.
cliffs again at 11.00am
an extra passenger n some pots
next lobster n cod our first haul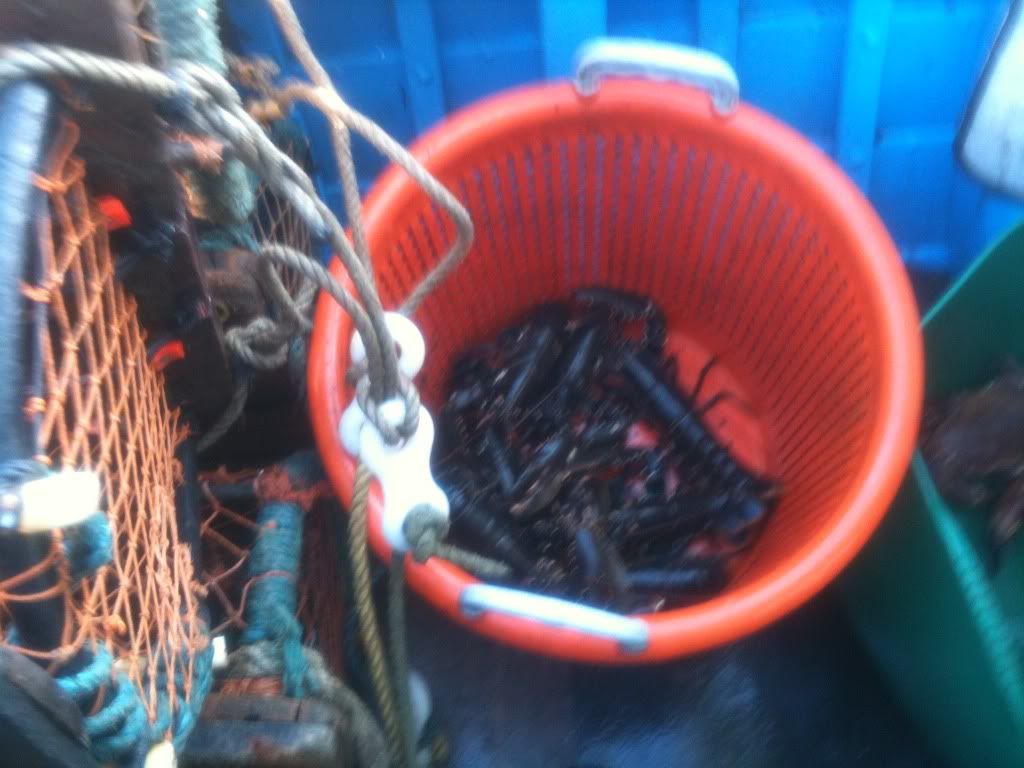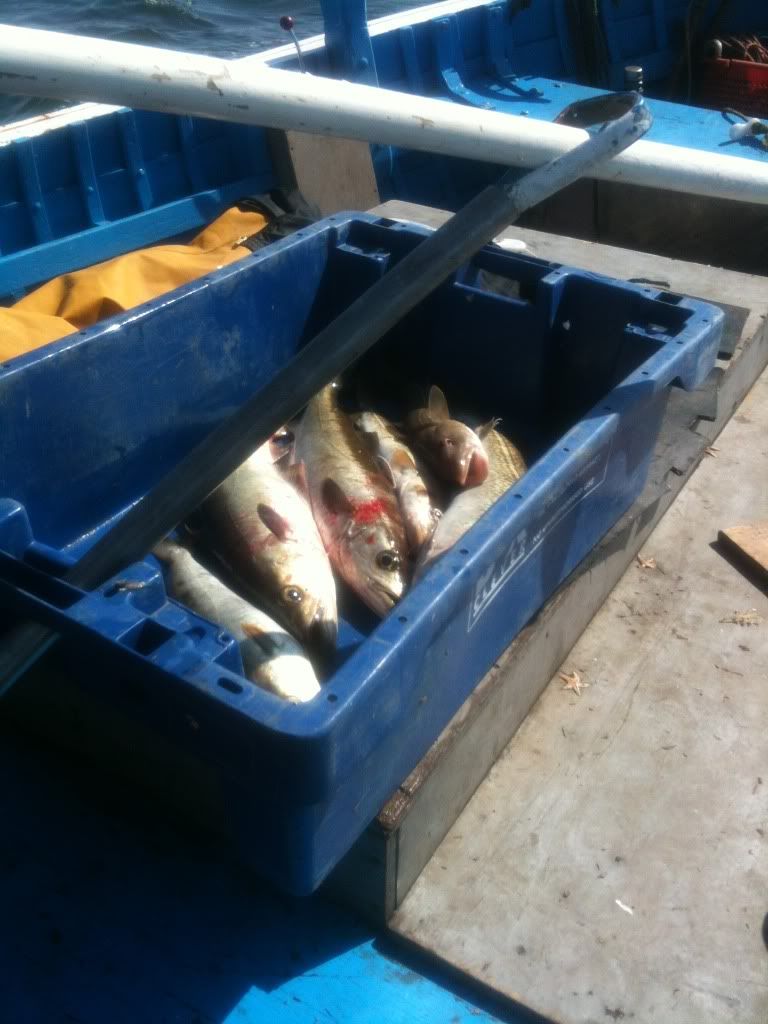 this is at 12.30pm on our way back in in the distance the white cloud of smoke is redcar blast furnace going of its trolley or should i say my second home its where i work for those gents of u that didnt know, arses im on nights there tonite.